Size matters when it comes to dumpster rental in ma
When it comes to dumpster rental in MA, home owners and contractors will be happy to note that they are different sizes. There are various factors which determine the ideal size of the dumpsters for any project or purpose. One of the factors is the kind of construction work being undertaken. A home owner or a contactor may have a project which will generate a lot of junk or waste, this would mean that the kind of dumpster hired for this construction work should be large enough to accommodate everything.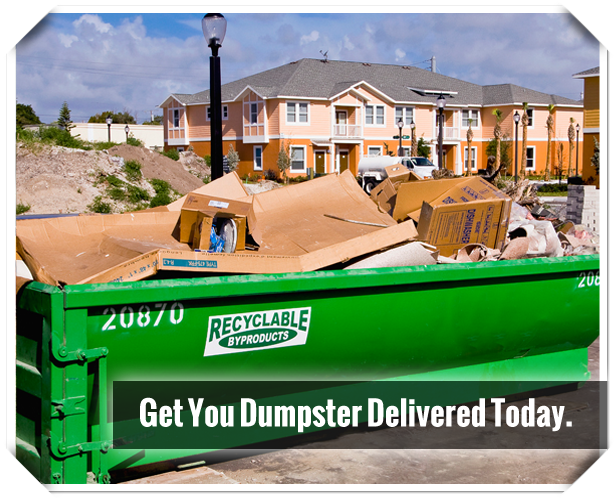 No contractor or home owner would like to hire a dumpster only to realize that it will not hold the kind of waste which will be generated in the course of the project. A twenty yard dumpster would be ideal for large construction project as it can hold a lot of waste materials. For those who may be considering large clean out or remodeling project, this type of dumpster would be ideal as it will not only hold the kind of waste which will be generated but also keep it safe.
In the course of implementing any kind of the project, the owner sets out a given budget, the contractor on the other hand allocates fund to different activities which will be undertaken in the course of the implementation. Waste management should be allocated a substantial budget which should be equivalent to the amount of waste that will be generated.
The budget which the waste management activity is allocated will determine the size of the dumpster which will be hired .Notwithstanding this fact, it is important to note that hiring a large dumpster ends up saving cost as there will be no need of emptying it as the project continues, it can be emptied at the end of the project saving on the cost.
---
---